Introduction to Findlay James
Findlay James (Insolvency Practitioners) Limited are insolvency and recovery specialists; we do not offer general practice services such as audit, tax and accounts preparation.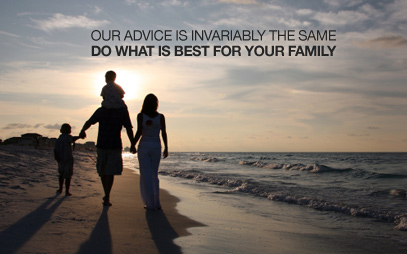 We believe we are currently in or around the top 50 firms of Liquidators in England and Wales, in terms of our current caseload, which, having started in business in April 1999 is a respectable position. After 14 years successful trading, Findlay James have been appointed on over 1,700 formal insolvency appointments, covering all sizes and types of business.
We hope to continue to grow our business, the success of which to date has been based in part on helping entrepreneurs bounce back from a cash flow crisis, and at the same time provide a fair and efficient service to all parties who are involved when a business gets into financial difficulties. We also offer creditors an experienced and efficient court work service for Personal Bankruptcy.
Company Background
The firm was founded on 1st April 1999 by Alisdair Findlay, who trained as a Chartered Accountant with KPMG, then as an Insolvency Practitioner with Ernst and Young.
Our advice is invariably the same – do what is best for your family. Understand the rules, consider the options, maybe get a second opinion, review, think, and take lawful action to recover the situation, or limit the damage. Deal with it.
Alisdair's earlier experience of working in his father's business for ten years and experiencing that business's eventual failure, stood him in good stead in understanding the pressure of running a business under cash flow pressure, and the consequences for the owners, staff and their families.
Having been through it is an advantage when it comes to acting as an advisor to a financially distressed business. The moral issues of insolvency are challenging for most of us, who dread the word bankruptcy or liquidation. But it happens. If a small business experiences even a small amount of bad luck, it does not generally have the financial strength to absorb an unexpected loss of cash. So who comes first when the money runs out, legally and morally?